A Legacy of Growth: Public Event
September 14, 2023
2023-10-04 17:00
A Legacy of Growth: Public Event

Joseph McClendon III presents:
Joseph McClendon III's 70th Birthday Special Event 
Get ready for a special event including celebrations, connection, and growth. Be part of this legacy making, once-in-a-lifetime event!
Here's what you need to know...
What:  JM3's 70th birthday growth-focused celebration. 
When: Saturday, November 4th, 2023 1pm-4:30pm
Where: San Clemente, Southern California 
Joseph McClendon III has been seen on: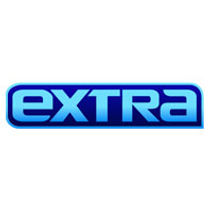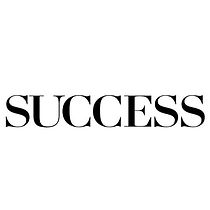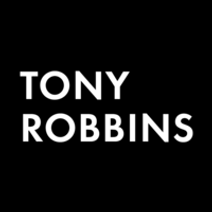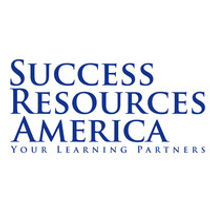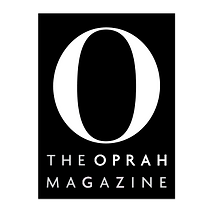 JM3 is Turning SEVENTY?!?!
Hard to believe right? His happy smile, friendly presence, warm heart, brilliant mind, and deep soul are a treasured presence in many of our lives, and we are excited to be celebrating his 70th birthday this November. If he's been an impact on you, and you'd like to be in the room to celebrate alongside us then don't delay in getting your ticket to this one-of-a-kind birthday celebration. Joseph continues to build a legacy of growth and impact each and every day, and that's what he wants to do alongside you on THIS day, celebrating his 7th decade of magnificent life. This 4 hour birthday event will feature teaching, guest appearances, open mic moments, and of course, plenty of Asstitude.

This is a once-in-a-lifetime event: Literally!
Getting to spend a significant birthday with a significant human is nothing short of...significant! Sometimes honoring the significance of a moment is precisely what is called for, and this is one of those moments. We've got a small intimate venue and YOU are who Joseph wants in the room as he reflects on lessons learned over the last 70 years. This is your chance to tap into decades of experience and gain insights that can help you go Further, Faster. This exclusive opportunity to spend a day with Joseph is one you don't want to miss!
Attend the Legacy of Growth Event To Experience…
💡 Powerful Proximity: Experience the power of connection, networking, and groundbreaking insights. This is where the magic happens.✨
🎊 Groundbreaking Growth: Witness the journeys of Next Level Graduates, glean from Joseph McClendon III's birthday wisdom and stoke the spirit of progress for your own growth story ahead. 🌱
🎟️ Legacy of Growth Ticket Price
Joseph McClendon III's Birthday Growth Session (approx. 4 hours): $375
Frequently Asked Questions
Where is this event taking place? In San Clemente, California at The Ocean Terrace & Lounge (101 West Avenida Vista Hermosa, San Clemente, CA 92672).
Where can I fly into? You can fly in LAX (1 hr 7 minutes from venue), John Wayne Airport (31 minutes from venue) or San Diego International Airport (1 hour from venue). *If you fly into San Diego, check out the Pacific Surfliner Amtrak Train as an option for transportation.
Where should I stay?  While we don't have any room blocks, we have 3 recommended hotels here or we would recommend checking out Air BnB. 
What is the dress code? We recommend business attire.
Will it be live streamed? The event is not currently slated to be live streamed.