Get Happy Now Challenge
June 29, 2023
2023-09-13 17:47
Get Happy Now Challenge

Joseph McClendon III and the Neuroencoding Institute present:
Hosted by Joseph McClendon III
Get Happy in 10 Minutes
Feel Happy in 10 Days
Be Happy for Life
Joseph McClendon III has been seen on: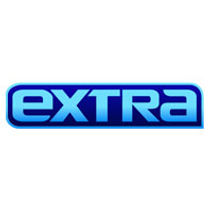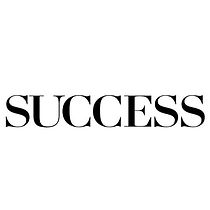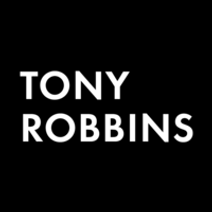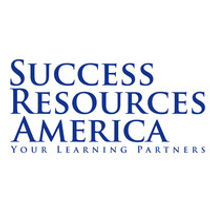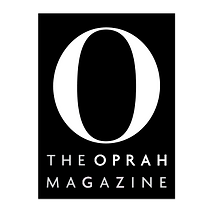 Have you ever wondered what the secret to real, sustainable happiness is?
It may surprise you to know that it is much simpler than you may have been led to believe.
In fact, if you give me just 10 minutes of your time for 10 days, I will help you crack the code to lasting happiness with the step-by-step neuroscience-backed system that will set you up for success on your journey to get–and STAY–happy.
No matter what you've been through, how hopeless you feel, or what life has thrown at you, you CAN rewire your brain for happiness. 
What To Expect from Get Happy Now
When you sign up for the Get Happy Now Challenge, you'll receive a short video from me every day for 10 days, where I will share one actionable step you can take that day to get happy. I'll also share the science behind each simple task, so you can understand exactly HOW and WHY these strategies will transform your everyday life.
What I'll share with you over the course of the 10-day challenge will be sourced directly from my SOLD OUT book, Get Happy Now, and when you join the challenge, you'll get exclusive access to the very best teachings of my book for FREE. 
Are you ready to get–and STAY–happy? All you have to do is show up, take action, and have fun with it!
Meet Joseph McClendon III
I'm Joseph McClendon III, trained Neuropsychologist, Neuroencoding Institute Founder, Speaker and Author, who's magnificently passionate about helping beautiful souls like you go further faster, and achieve ALL your deepest desires.
As a high performance mentor, I've coached Academy Award winning actors, Olympic athletes, Fortune 100 CEOs and even royalty. What keeps my clients coming back is my ability to create rapid personal change that effectively moves people to take more consistent action with their personal and business achievements. I've impacted over 5 million people with my coaching and become one of the most sought after Ultimate Performance Specialists in the world using a method I've created called Neuroencoding™, and, if you'll allow me, I'd love to teach you how you can neuroencode yourself to achieve the lasting happiness and success you want and deserve.