Home
December 9, 2019
2023-11-09 21:23
Home
THE NEUROENCODING INSTITUTE
Advance Your Coaching
Practice Further, Faster
Access licensed-to-teach coaching content, personalized business building support, and a diverse growing community, to create freedom for yourself and others alongside
Joseph McClendon III.
BECOME A PROFESSIONALLY CERTIFIED NEUROENCODING™ SPECIALIST
Ongoing Business Building Resources for Coaches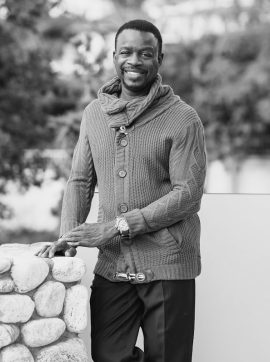 Meet the Founder of The Neuroencoding Institute: What is Neuroencoding™?
Neuroencoding™ is the culmination of Joseph McClendon III's 35+ years of experience and body of work. Now is the time to step up, be BOLD, and make your life magnificent. You were born for this, and I was born to guide you. The world needs more people like you and me, working to make a difference in their own lives, and the lives of others. I look forward to welcoming you to The Neuroencoding Institute diverse community.
Trust your calling: YOU WERE BORN FOR THIS!
Get the credentials you need to stand out as a coach, speaker, and mentor in today's growing industry.
Interactive Live Classes Each Week
World Class Faculty and Instructors Including Les Brown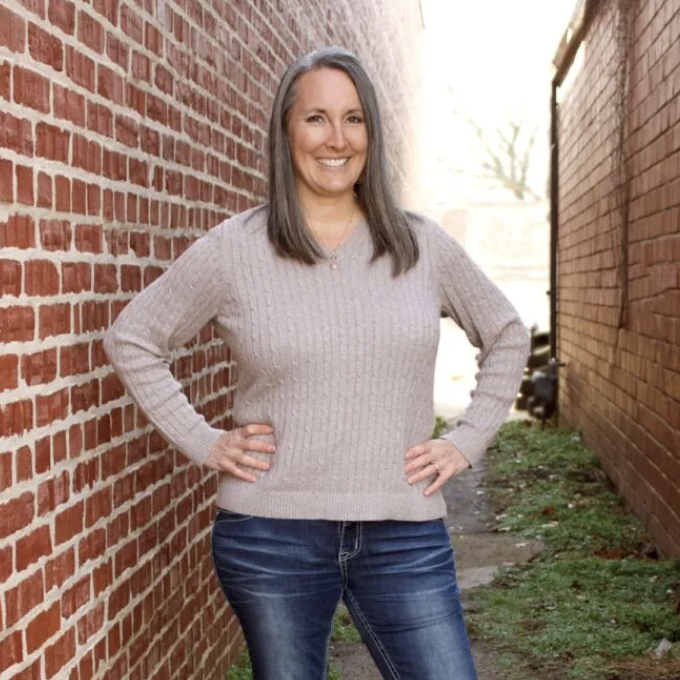 "This is really been life-changing game tools and we build upon those and with is the coaching calls that we have. There's so much value just in that for personal growth and development for not only myself but also for those that I'm coaching if we have questions with clients that we're already working with we can take those to his coaching meetings him or able to be able to get answers and fine-tune the skills that we already have to help guide our clients to be able to go further faster."
Marquelle Brown
/ Nutritionist / Brain Health Licensed Trainer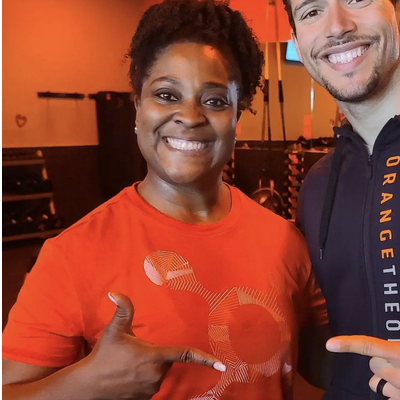 "The one differentiator with this program is the fact that they actually put your feet in the fire, they hold you accountable - there's all kinds of systems in place to help you succeed."
Tonya Loving Collins
/ Author / Speaker / Growth Coach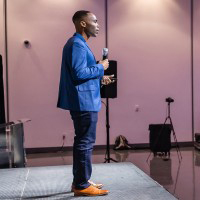 "If you want to impact the world then this is the place to go, JM3 is phenomenal. The group, the team, you are all phenomenal. If you want to go further faster and be around good, authentic people, then this is the place you need to be."
Arron Lloyd
/ Actor / Audition Trackers Founder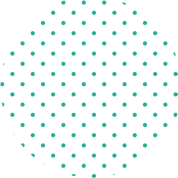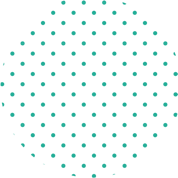 HEAR IT FROM NEUROENCODING™ SPECIALISTS
How The Neuroencoding Institute Helps You Create Freedom For Yourself And Others
To learn more about how The Neuroencoding Institute can supercharge your results?